Skip to Content
Fast Eddy's: An Idaho Destination
Fast Eddy's is located in Meridian, ID, and we serve customers throughout the area, including Boise. At our one-stop location, you can get premium auto care and washing, your favorite grocery and retail items, fresh sandwiches and more for your next get-together, and dependable Chevron®-branded gasoline. Many customers see us as more than just a gas stop and auto service center. We offer delicious food for breakfast, lunch, or later at Earl of Sandwich. Our marketplace puts convenience in a convenience store with a wide variety of products for purchase. You can find a hot meal, quality care for your car, and entertainment all in one stop. Drive over and walk in to experience the difference in our variety of services, all provided with the customer as our priority. We deliver customer service that ensures we meet your needs, whether you're going through our drive-thru marketplace or pulling in for Star Service for your vehicle every 3,000 miles.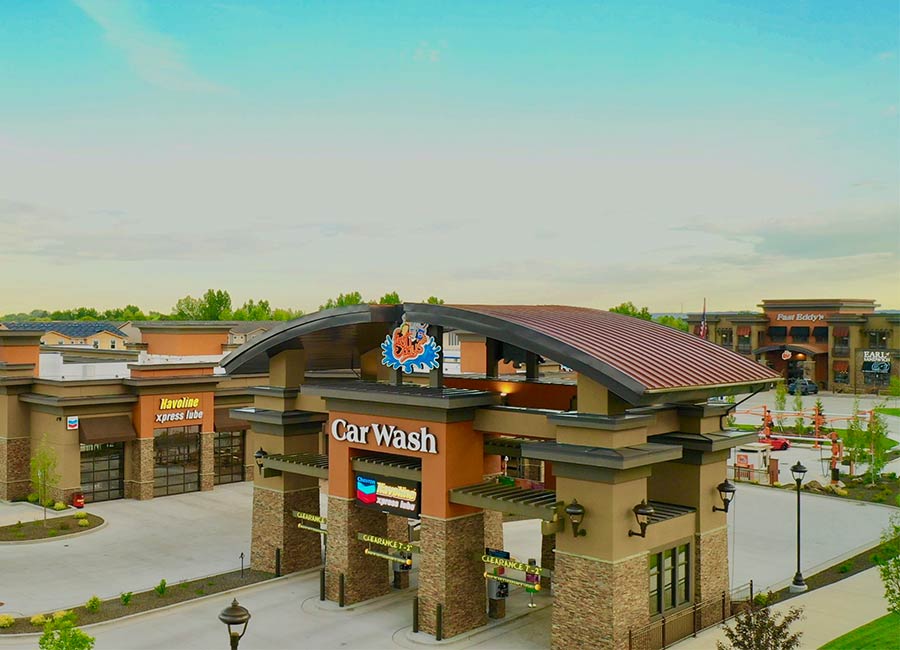 Our Comprehensive Services for Customers
At Fast Eddy's, we want to make sure you get the service you need for your vehicle, your pantry, and your stomach all in one stop. There's no need to drive around town to multiple destinations. At Earl of Sandwich, our food is made to order to ensure its freshness and quality for catering or a quick lunch. Our car wash and lube center provide thorough car washing and maintenance services for your vehicle, including tire rotation and replacement, oil changes, fluid checks and fills, and battery replacement. While we carry out your car's needs, you can stay in our waiting area with flat-screen TVs, Wi-Fi, and a charging station.
Friendly Customer Service
The products we carry in our store include name-brand favorites of grocery and retail items, as well as thirst-quenching hot and cold beverages of all kinds. For further convenience, we offer drive-thru service that applies to almost everything we have on the shelves and in the coolers. The fuel you pump at our location is high-quality Chevron branded gasoline. It incorporates Techron® cleaning technology to help clean and protect your engine so that it can run at its best performance. All of these services can be found at one location, and we're proud of the friendly customer service we deliver whenever you visit us.
Visit Fast Eddy's in Meridian, ID
With the constant hassle of your busy daily life, taking a trip to Fast Eddy's can be the break from running around town that you need. Since we offer shopping, dining, gasoline, and automotive washing and maintenance all in one place, you can cross several errands off your list at once when you pull in and park. Our commitment to quality goes into every area of service we offer, from freshly made sandwiches and salads to thoroughly scrubbing your vehicle for a beautiful, clean finish. Visit Fast Eddy's today to enjoy the convenience of our all-in-one destination.
Stop By to Shop, Get Gas, & Take Care of Your Car