Skip to Content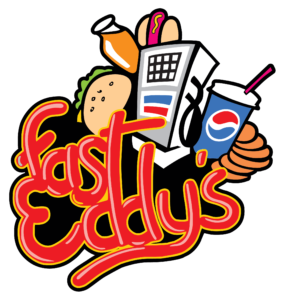 Raising the Bar in the Treasure Valley
Fast Eddy's believes in putting the customer first. That includes pride in speed of service, a clean facility, exceptional and friendly staff, and the best quality products we can deliver. Our marketplace in Meridian, ID stocks a wide variety of items, including exclusive new items and popular brand names of grocery goods and retail products. Fast Eddy's puts the convenience in our convenience store with a collection of on-site services to serve your automotive and shopping needs, as well as your growling stomach. With premium food choices and a wide selection of beverages to quench your thirst, customers, like you, enjoy finding the brands and products you love on our shelves!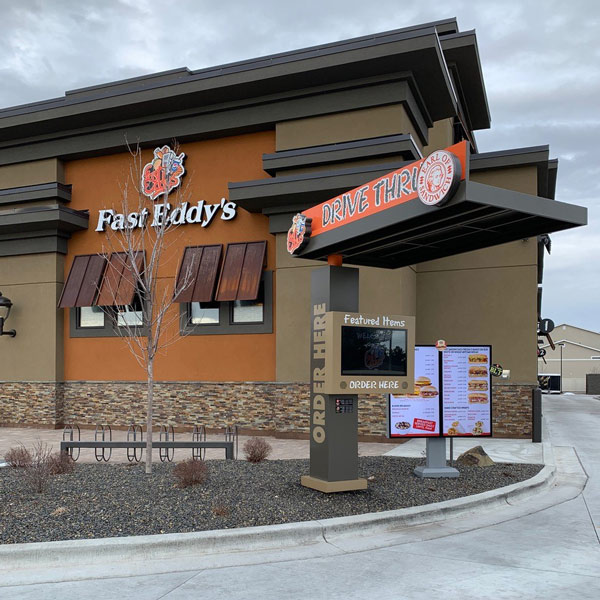 Shop from the Comfort of Your Vehicle
When you're in a hurry and need to pick up snacks or essentials, Fast Eddy's has a drive-thru service available at the marketplace. There's no need to step out of your car to pick up that gallon of milk or eggs. Almost everything in our store is available when you opt for the drive-thru. Including ordering from Earl of Sandwich! Our store carries coffee to wake you up in the morning, and we have a wide array of different juices, sodas, and water. Visit us for your shopping needs and let us take care of your vehicle and your hunger. Customers from Meridian and Boise all appreciate Fast Eddy's as a one-stop shopping destination where they can find their favorite items. Our friendly staff will gladly help make your visit a simple and enjoyable part of your day.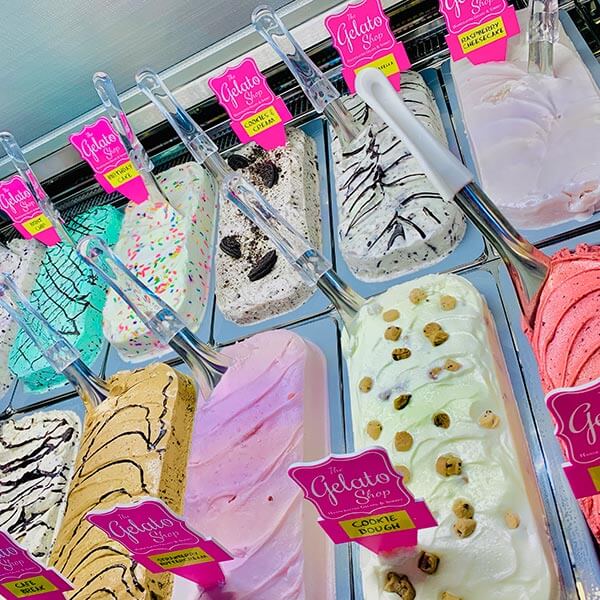 Handcrafted Gelato
We are excited to be offering fresh gelato, made locally by The Gelato Shop in Nampa, Idaho. Made with authentic Italian flavors and know-how, they have been handcrafting gelato and sorbet the old-fashioned way, in small batches, since 2001. Made with premium ingredients, selected to make every bite an experience. You will find the use of fruits, nuts, chocolates, milk, cream and other raw ingredients (not syrups) to make the flavorful gelato. Each batch is made to order to ensure maximum freshness. Be on the lookout for our rotating seasonal flavors!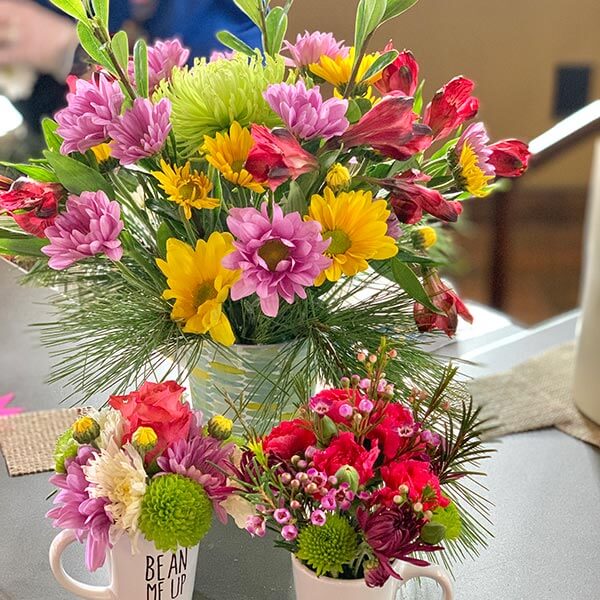 Fresh Floral, Balloons & Cards
Brighten someone's day with an inspired, thoughtful floral arrangement! Pair it with a balloon for a special event or maybe a heartfelt card. We would also suggest a bottle of wine from our large selection, or some Cosset Bath Bombs!
Let us help you build a special gift for whatever the occasion.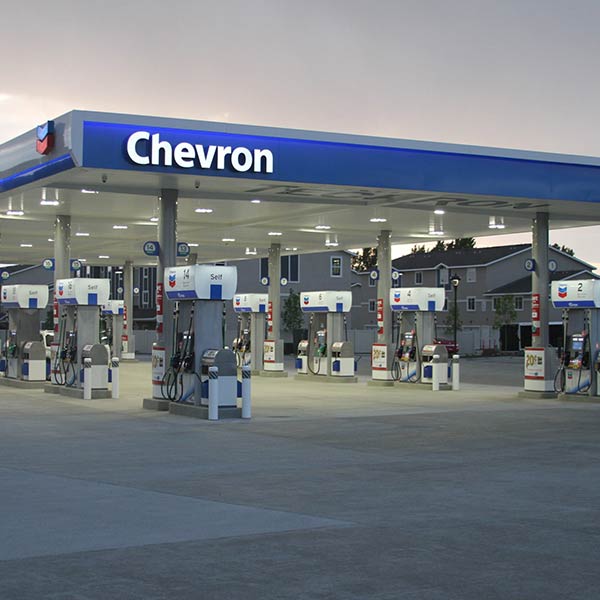 Stock Your Pantry & Fill Your Tank
When you pull into Fast Eddy's, remember that we offer more than drive-thru shopping for groceries and other goods. You can fill your vehicle's tank with premium-quality Chevron branded gasoline and have your car washed, tires replaced, and oil changed all in one stop. If your office is having a luncheon, take advantage of the made-to-order catering at Earl of Sandwich. Our goal is to provide an all-around pleasant and convenient experience for customers like you that encompasses your grocery, gas, and automotive needs without the stress of darting between multiple locations. Visit our location today to enjoy easy shopping.
Stop By to Shop, Get Gas, & Take Care of Your Car