Skip to Content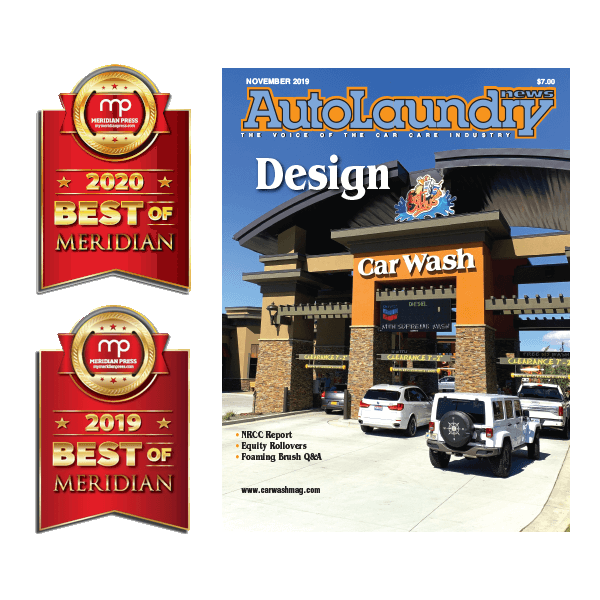 Voted Best of Meridian
At Fast Eddy's, we understand the importance of keeping your vehicle in tip top shape and looking beautiful through the unpredictable Idaho weather. During the summer, you want to wash off the dirt and grit, and the winter's salted roads and muddy ice can make a mess of your car. You also need regular maintenance for your vehicle to ensure it stays in good working condition. Our car wash and Chevron Havoline lube services make car care easy with just one stop for what you need. While we work on your vehicle, you'll enjoy the perks of our convenient waiting room.
Premium Car Wash, Lube, & Maintenance Services
Fast Eddy's has the comprehensive auto care your car needs to stay spotless and run dependably on the road. Visit us for any of the following services:
Other Auto Services
Get the benefits of maintaining your car with any of the following services:
New Tires

WE WILL BEAT ANY PRICE
Emission Testing
Tire Rotation
Battery Testing, Service, and Replacement
Automatic Transmission Service
Gear Box Service
Power Steering Service
Fuel Injection Service
Tire and Wheel Replacement
And Much More!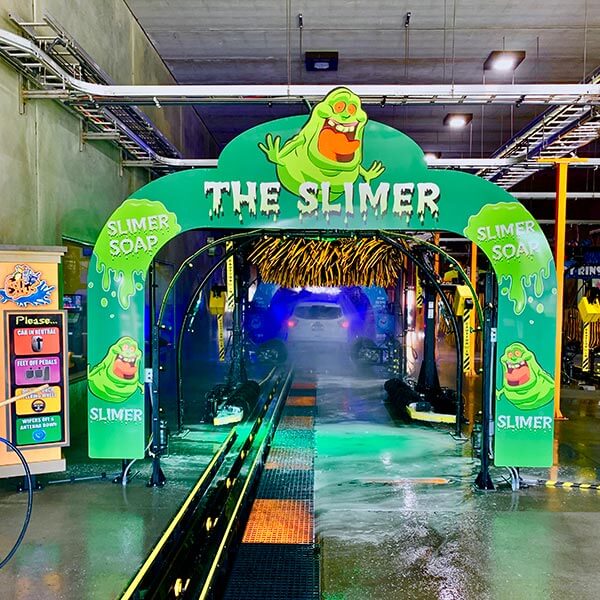 Car Washes
One of the only car washes in the country with TWO tunnels to help serve our customer quicker and more efficiently. We also prep your car! Let our friendly, fast staff brush your car down before ever riding down the tunnel. This state of the art facility features a high pressure undercarriage rinse/rust inhibitor and the best new equipment in the industry to wash and wax your vehicle. Once you exit the tunnels you will find compressed air at each of our 40 vacuums spots so you can blow out mirrors and vents. You can also enjoy dash wipes, 9 mat cleaners, towels available for drying and music while vacuuming. Choose from Supreme Clean, Extreme Clean, Crystal Clean, and Express Clean car wash options to suit your needs. Find one you love? We also offer a great monthly car wash pass that allows you to cruise through our gates with ease.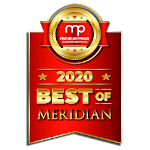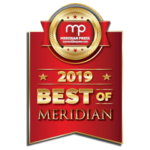 Get the Auto Service You Need
Fast Eddy's is the place to go for auto service and a beautiful car wash in Meridian, ID. Drive to our location today to keep your vehicle looking fantastic and running safely.
Stop By to Shop, Get Gas, & Take Care of Your Car