Skip to Content
The World's Greatest Hot Sandwich
Our Commitment to Quality
Some 250 years after the invention of the sandwich, Earl of Sandwich® restaurants have embraced the idea and crafted it into a made-to-order, freshly baked sandwich like no other. Our menu pays tribute to the art of the sandwich. From our signature namesakes like The Original 1762® and The Full Montagu, to our fresh salads, we believe in using the highest quality ingredients in everything we serve. We believe that sandwiches are more than a convenience food; they should be carefully crafted and thoroughly enjoyed. We made the first sandwich. Now we make the best sandwich.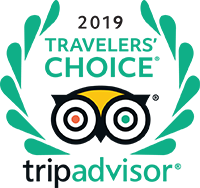 2019 TripAdvisor Travelers Choice Award Winner!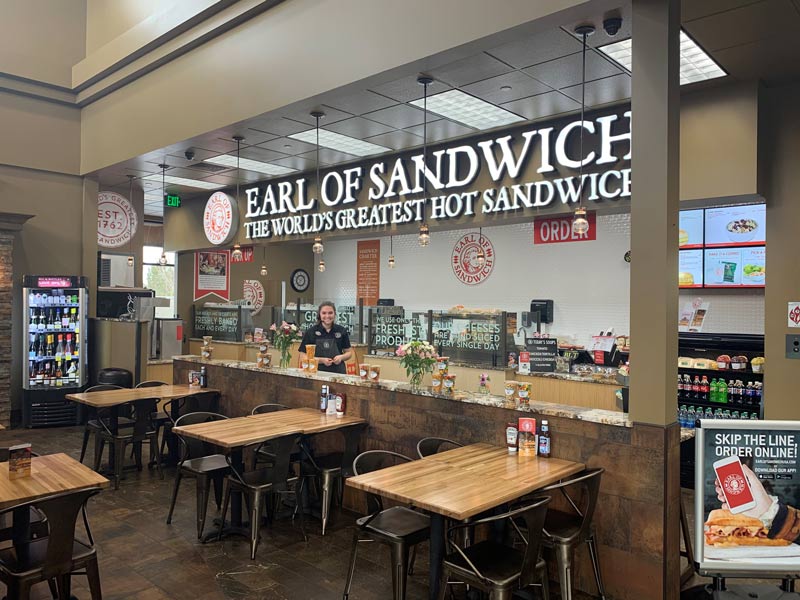 The Sandwich That Started It All®
At EARL OF SANDWICH® every menu item is created with an emphasis on freshness and taste, baked fresh with a distinctly unique method that results in an amazingly fresh, tasty Sandwich
Sandwiches
Enjoy our hot sandwiches with friends and family, like the French Dip, Ham 'n' Swiss, or Holiday Turkey. We boast excellent hot sandwiches that will thrill your taste buds. Be on the lookout for our Limited Time Offerings that feature new and different sandwiches to try!
Wraps
You can try worldwide flavors wrapped in a tortilla and made to order. Our tasty wraps include flavors like Spicy Tuna, Thai Chicken, Buffalo Chicken, and Turkey 'n' Cheddar. Our ingredients are fresh, and we don't make them until you make your selection. You can also order any of our tasty sandwiches as a wrap!
Beverages
Complement your meal with a beverage of your choice, including canned sodas, juices, water, freshly brewed iced tea, lemonade with Earl grey iced tea, and a wide variety of Coca-Cola products from our Freestyle machine.
Soups and Salads
We have classic soup options to suit the tastes of diners, including Chicken Tortilla, Tomato, and a hearty Broccoli & Cheddar. Get a Southwest zing for your meal by ordering a bowl of the Chicken Tortilla soup. For salads, we offer delectable options like the Chicken Caesar, Thai Chicken, Greek, Earl's Cobb, and Berry Chicken Almond.
Breakfast
Fill up in the morning with hot day starters made with breakfast fans' favorites. We have an Individual Continental Breakfast Box or Deluxe Breakfast Box, a Breakfast Sandwich Box that includes five sandwiches of your choice, and a Fruit Bowl, full of assorted fruit that we cut fresh for your order.
Gluten-Free
Current options include :
Chicken Tortilla Soup
Berry Chicken Almond Salad
Earl's Cobb Salad
Greek Salad
Join Our Royalty Club
Join the sandwich family that started it all. Sign-up for the EARL OF SANDWICH® Royalty Club and receive a Special Gift on your birthday, as well as other EARL OF SANDWICH® coupons and exclusive offers.
Get Your Meals Delivered
Earl of Sandwich offers delivery for orders that meet a minimum of $50, and you can check to verify that we deliver in your area. Any charges for service and delivery apply to all orders that we deliver within our radius. When you know hunger will have your friends, family, or coworkers' stomachs growling for attention, call or head over to Fast Eddy's to place your order for breakfast, lunch, and beyond.
Stop By to Shop, Get Gas, & Take Care of Your Car